About Us
"Dance Spectrum Hawaii is a studio of Encouragement and Enjoyment, Inspiring the students and dancers to be Confident about Expressing themselves and doing their best to Accomplish their Dreams and Goals. Mistakes are not failures. They are the tools for success! The studio is our students' home away from home and DSH is honored to provide a safe, loving and friendly environment  for all of our DSH families."
- Barbara Jean Van Scoy MDE
Artistic Director & Founder DSH
Dance Spectrum Hawaii (DSH) first opened its doors in the charming town of Kailua on the island of Oahu in 1989. DSH is a professional dance studio located in Kailua with a positive and friendly environment. Students have a strong foundation of technique and style for dancers of all ages and levels. Hundreds of dance students from all over Hawaii have taken classes at DSH. Both the casual and serious students are trained, many of whom continue dance at college or a professional career.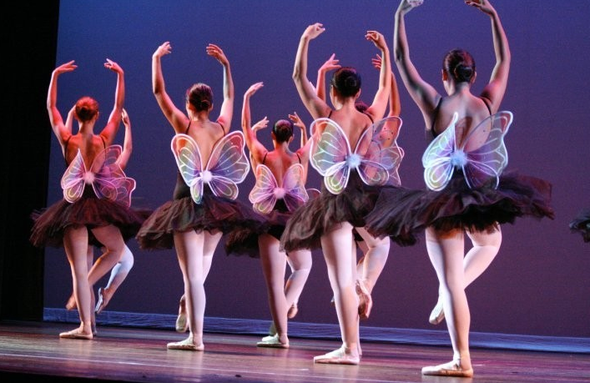 Since 1996, DSH dancers have traveled to the mainland and internationally to attend the Jazz Dance World Congress, including the below locations.
Buffalo, NY
Washington, DC
Chicago
Costa Rica
Pointe Park College in Pittsburg, PA
DSH dancers have also traveled to:
NYC dance studios
Dance Excellence in Los Angeles
Joe Tremaine Dance Festival and competition in Florida
Gus Giordano summer workshop in Evanston, Illinois